Important Notice: Delivery day is now Saturday morning between 6.00am and 10.00am.
Orders can be collected from unit 9/2 brandwood st, royal park every Saturday from 11.00am - 1.00pm.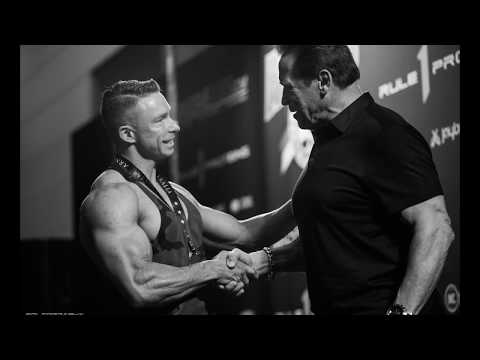 Ambassador Toby Woolley Tells His Story
TAILORED JUST FOR YOU.
No Mess! No Calorie Counting! No Cooking!
All our Gym Food are served with your choice of carbohydrate on the side as well as a serve of seasonal veggies to balance out the meal. You can even select the portion size of your meal selection to best suit your body's needs.
Best of all, is the menu range we have on offer – enough to keep your tastebuds tantalised each week.
Our menu page has all the details about our range of lean meals. Get your meals delivered to your door to help you upon the path of Lean Body transformation!
GET STARTED TODAY
1. SIGN UP
PLACE YOUR FIRST ORDER
2. RECEIVE YOUR FIRST DELIVERY
DELIVERED STRAIGHT TO YOUR DOOR
3. SEE YOUR RESULTS
REACH YOUR PEAK PERFORMANCE
TESTIMONIALS
"I've tried a few different healthy meal plans but it never made me feel full and tasted odd.. until I heard about this. I was really surprised at how large the portions are and the very reasonable price. Not to mention how delicious it all is."
AMELIA V
"They taste great and they save you time in the kitchen, what more could you ask for."
STEVA S.
"Clean eating, delicious tasting, weighed proportioned food.. So easy to prepare to eat and from all of us at the Powerhouse Gym, we thank you for your awesome meals and ongoing support here!"
STEPHANIE F